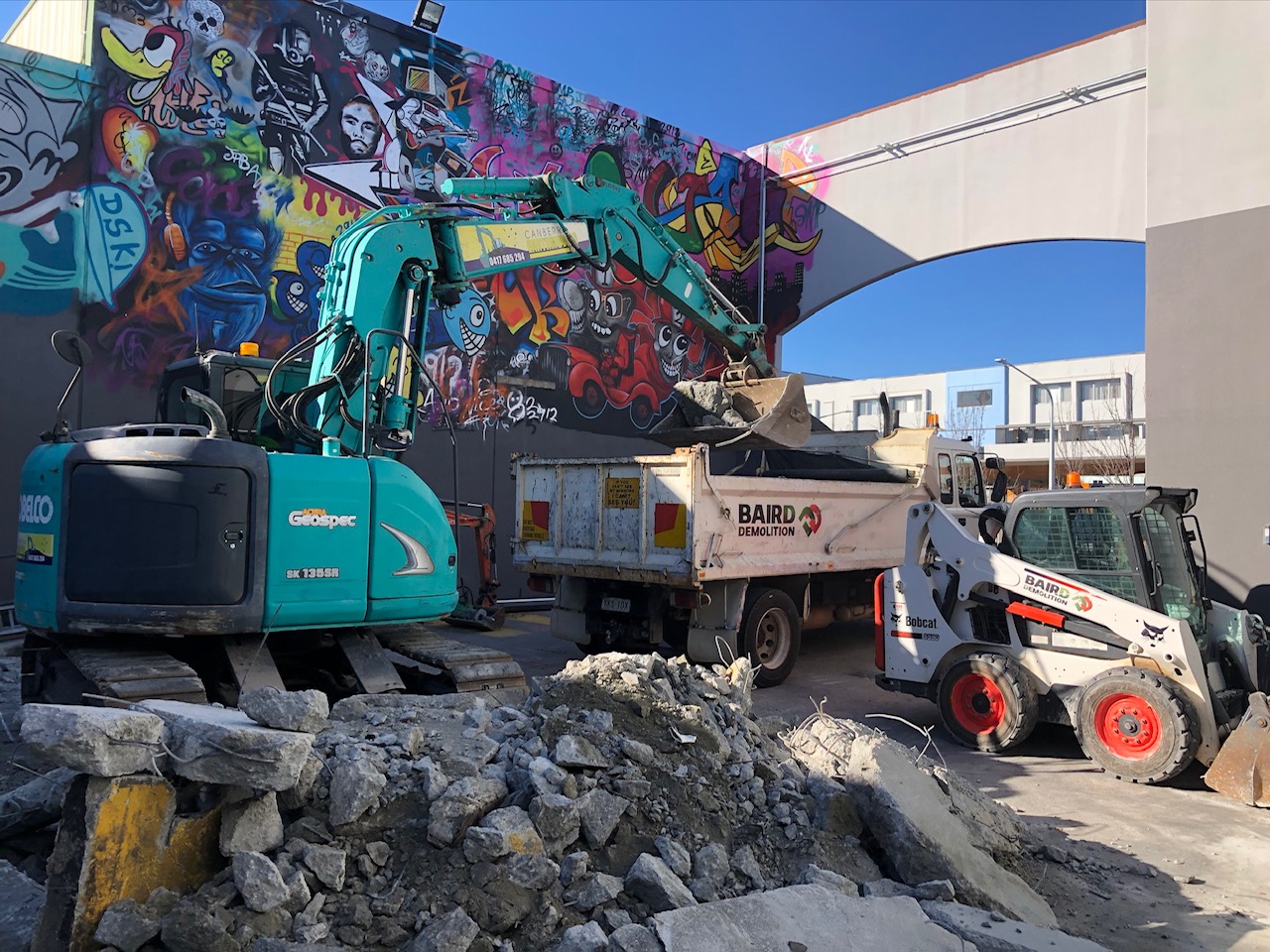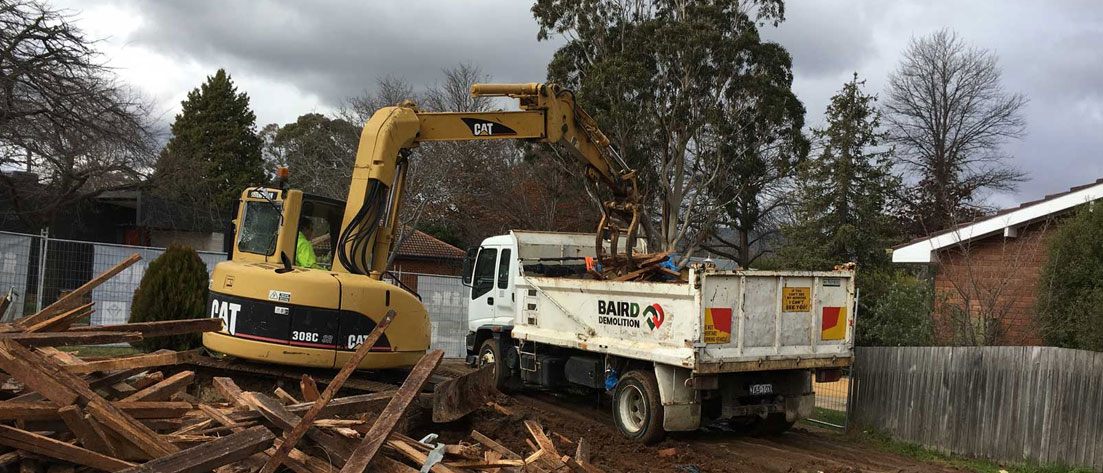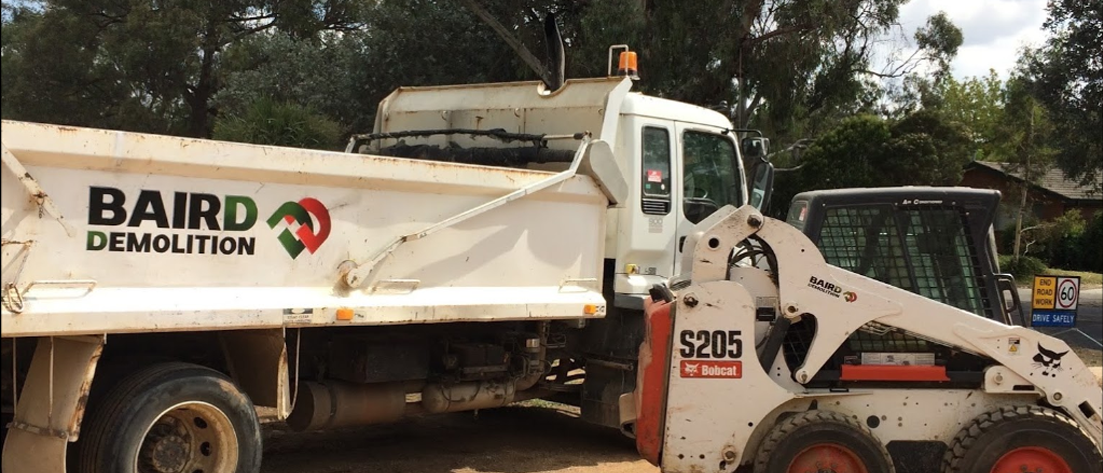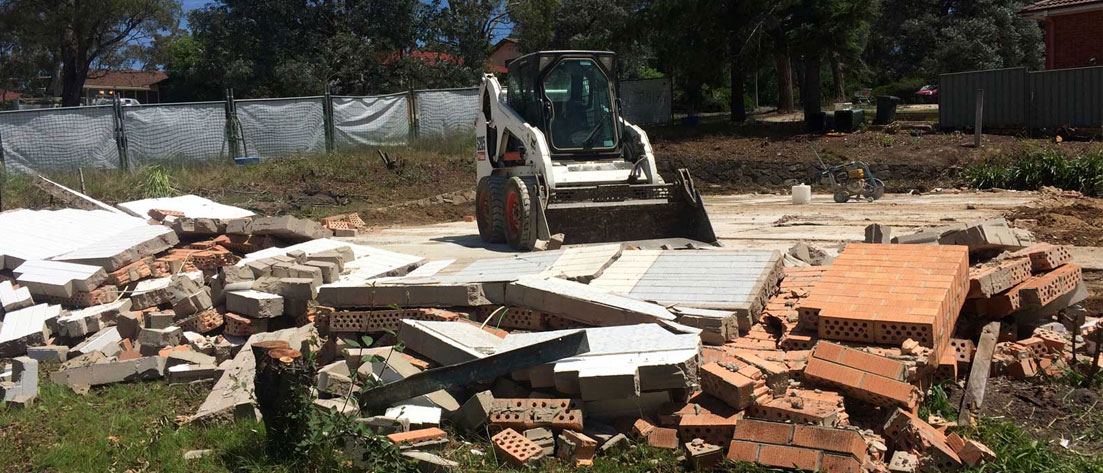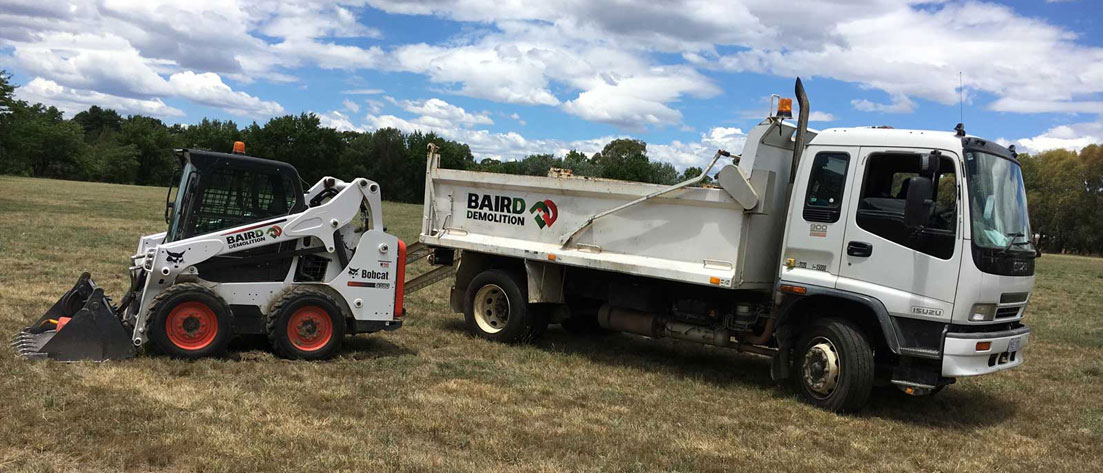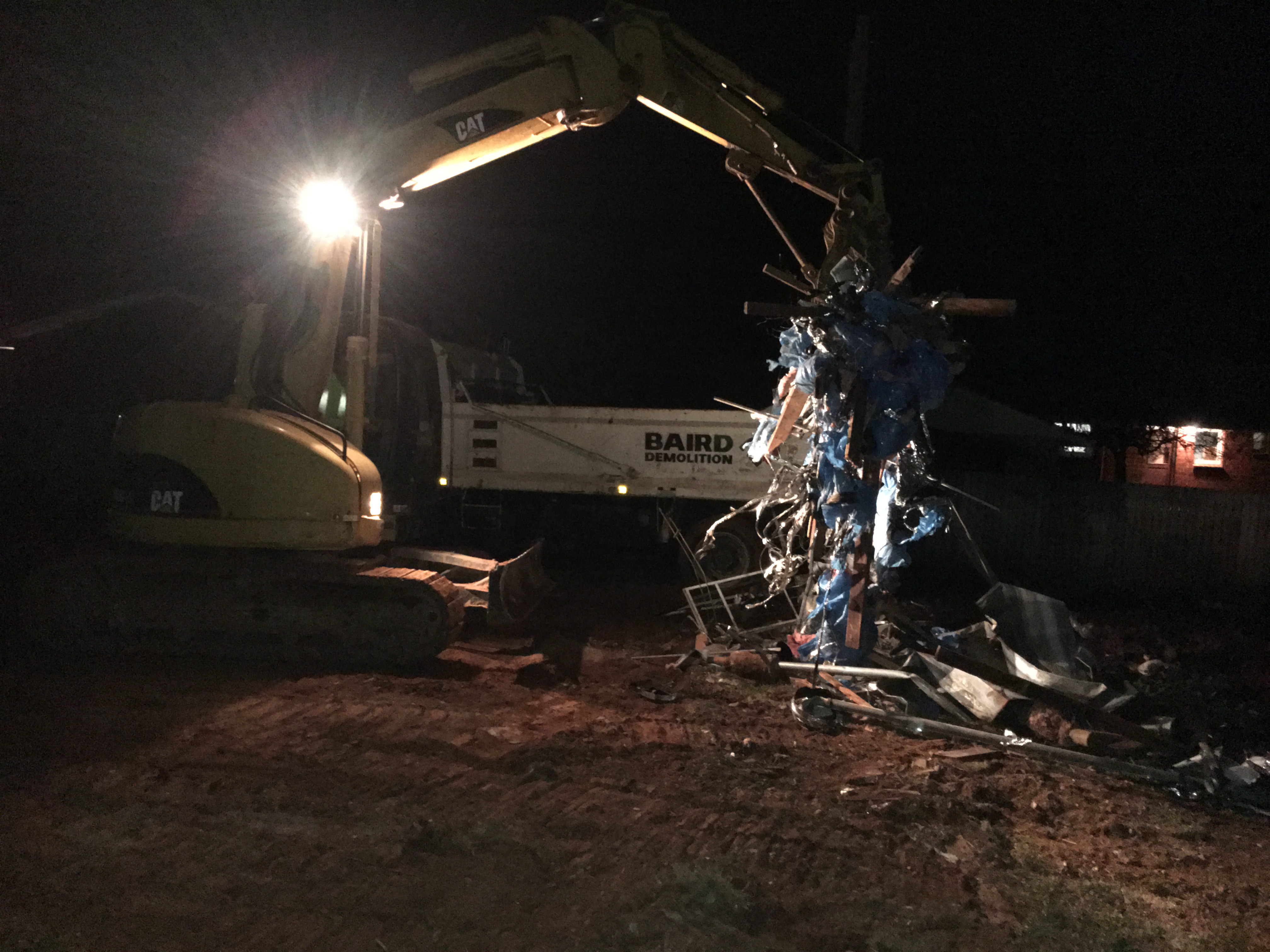 About us
Baird Demolition Canberra provides commercial and industrial Canberra clients with high quality, quick and cost effective demolition services and the surrounding areas. Specialising in all areas of demolition we are proud of the fact we are faster, safer and more reliable than our competitors.
We are a full-service and dismantling contractor with over 10 years experience in commercial and industrial demolition. Our highly qualified and fully licensed team can perform all jobs from structural and site demolitions to interior stripouts and low impact demolitions.
Here at Baird Demolition Canberra we have the knowledge, skills and resources for commercial and industrial demolitions of all sizes including factories, hotels, shopping centres, schools and office buildings. We also assist our clients in obtaining demolition permits, take care of asbestos removal and provide a thorough clean-up so your site is left in perfect condition to begin new works.
Why choose Baird Demolition Canberra?
Here at Baird Demolition we have an ambitious edge that keeps us ahead of our competition. We are committed to completing jobs on time and within budget and, through providing the highest quality work in an accident free workplace, we aim to be the best in the market.
Contact us today for a quote.