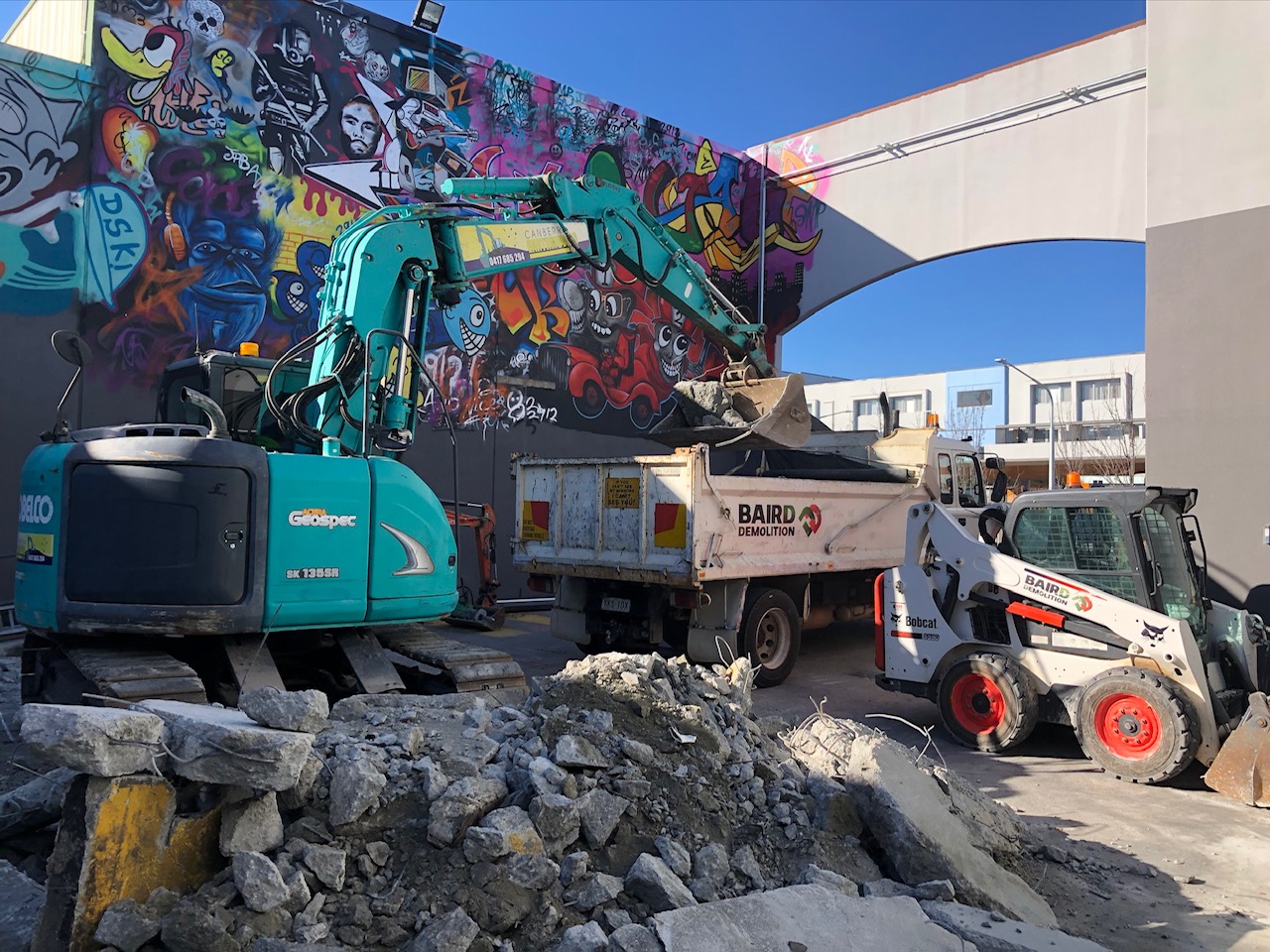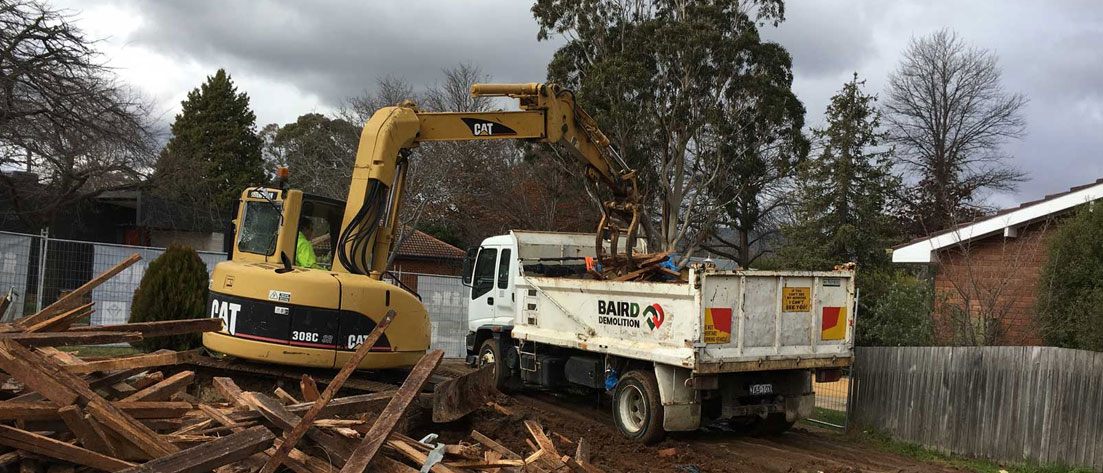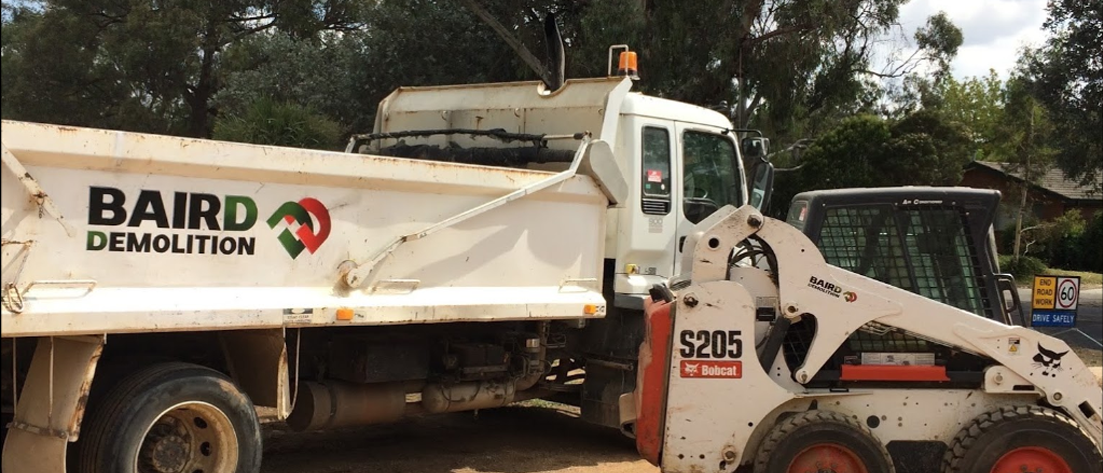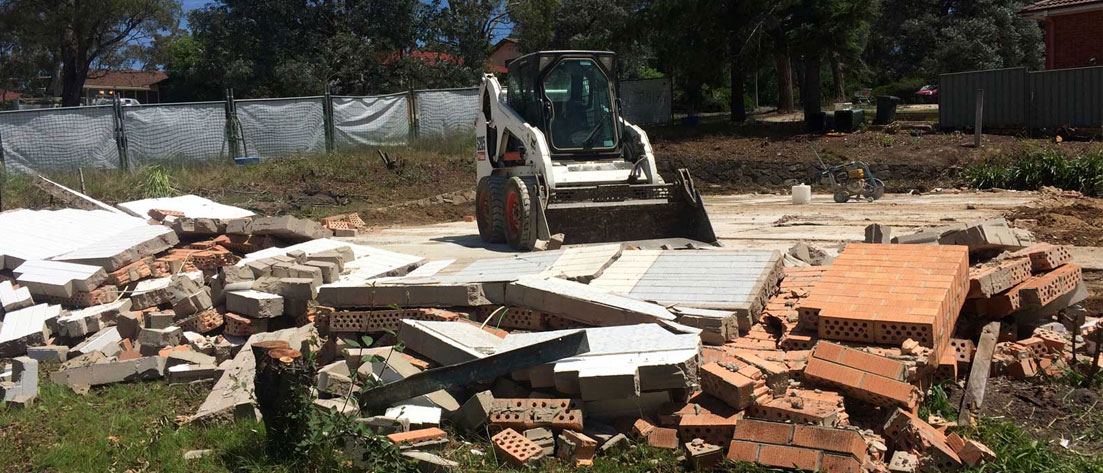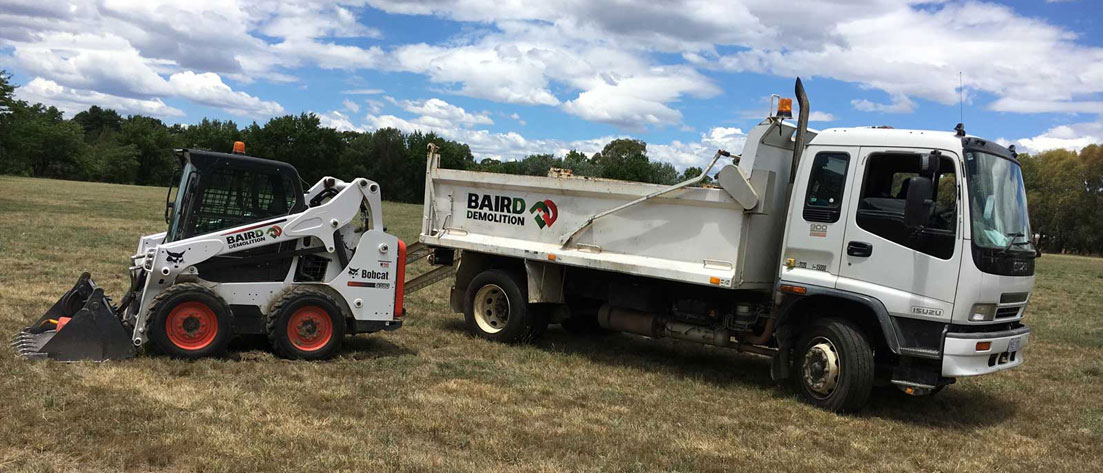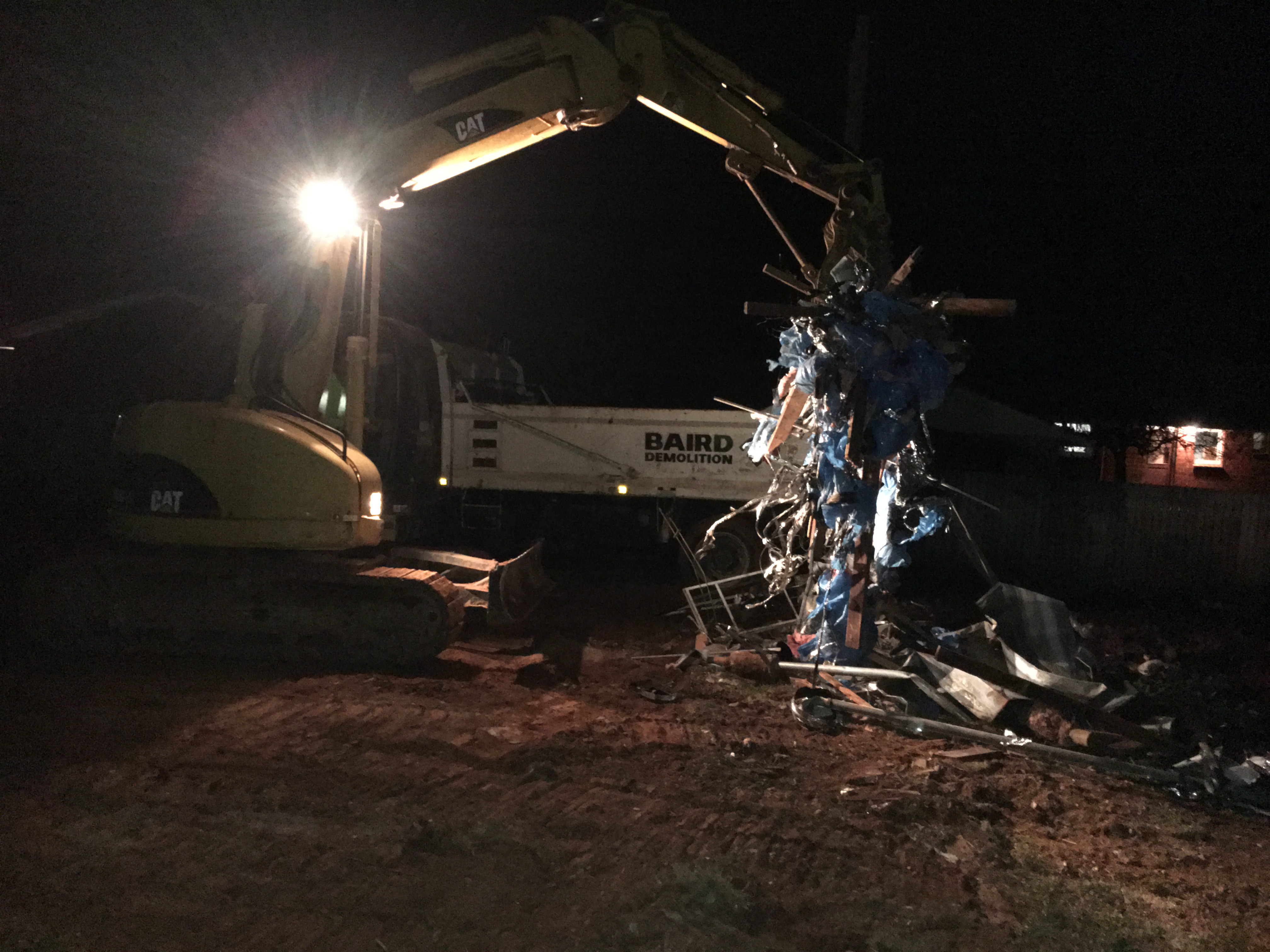 Our Services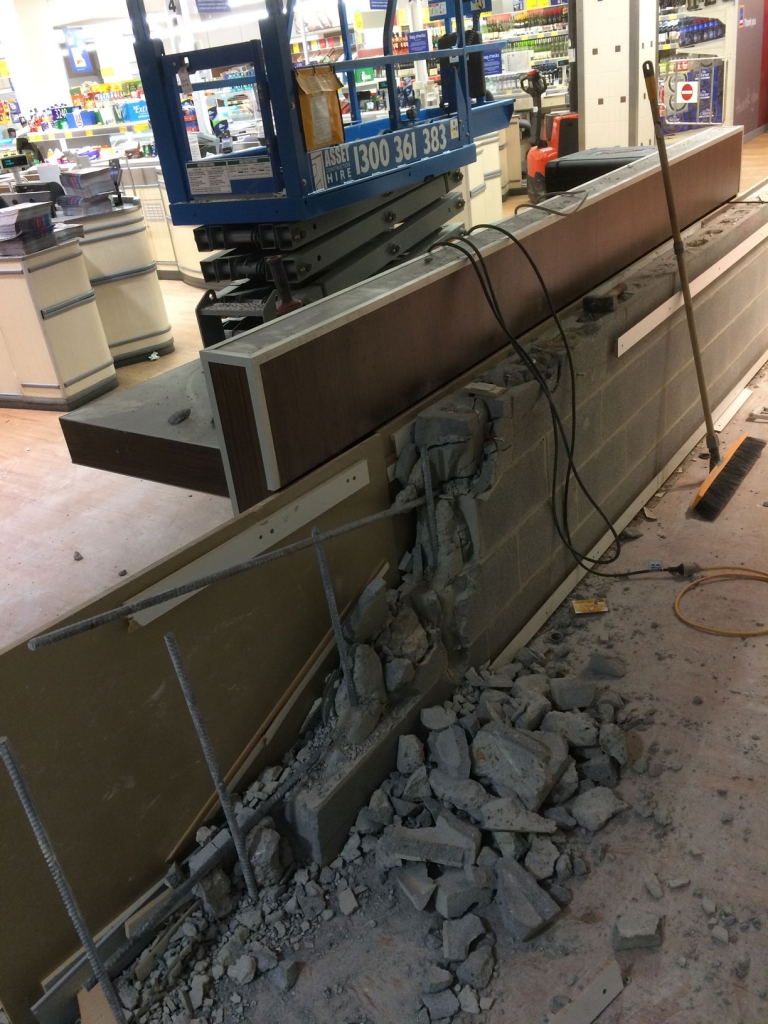 Baird Demolition Canberra provides bobcat hire, tipper hire and excavation hire across Canberra and the ACT for both residential and commercial clients. With a reputation for professionalism, efficiency and outstanding work, our highly qualified team can find the right specialised equipment for your needs.
All our equipment is state of the art and complies with OH&S policies and guidelines to guarantee performance, safety and reliability. Whether you need driveway removal, site clean ups, pool digging, excavation, soil and concrete removal, levelling, landscaping works, stump removal or drainage, our bobcats, tippers and excavators will make light work of your project.
Why choose Baird Demolition?
We are a full-service dismantling and demolition contractor with over 10 years experience in all types of demolition, civil works, and excavation. We pride ourselves on being faster, safer and more reliable than other companies, providing high-quality work in an accident-free workplace.
Baird Demolition has experience working on a range of projects, from large commercial projects to small residential projects, and we work closely with clients to ensure each job exceeds customer expectations. We are committed to completing jobs on time and within budget, offering a streamlined quoting system to provide clients with a personalised quote online within minutes.
We are fully licensed and insured, and also have a strict WHS policy to ensure the safety of our workers and peace of mind. With a mobile fleet, Baird Demolition has the flexibility to complete projects virtually anytime, anywhere in the ACT.